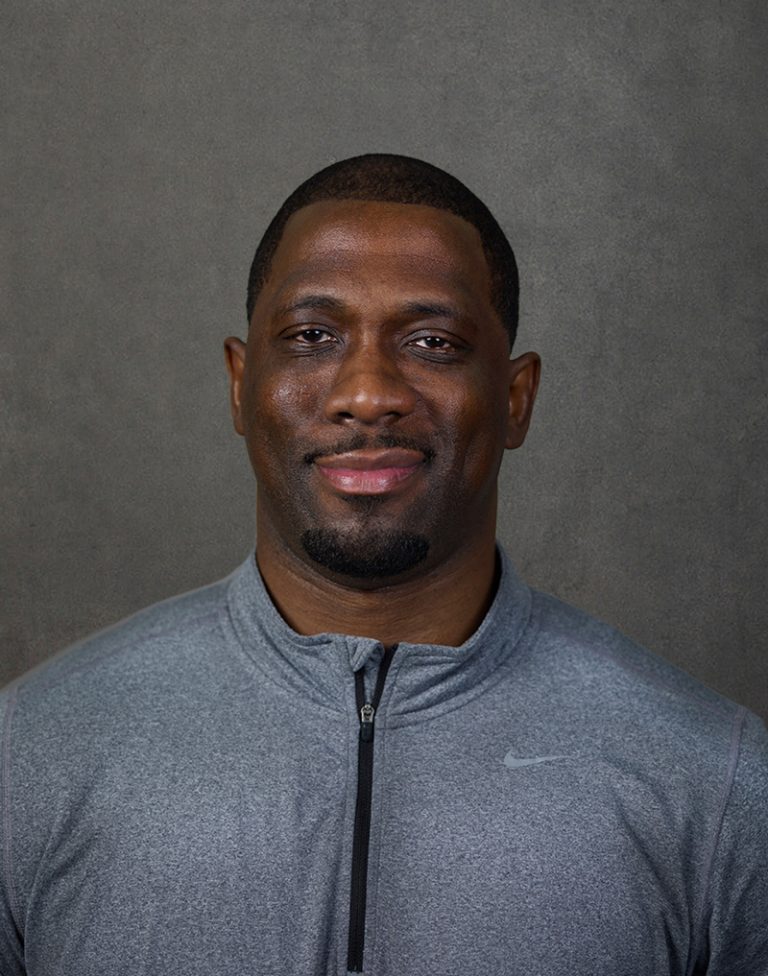 Weight loss
Strength & Conditioning
Flexibility & Mobility
Leroy's passion to help clients improve comes from his trainer doing the same for him. He puts an emphasis on understanding his clients' fitness aspirations and tailors his training regimens to help them achieve their goals. Leroy's favorite part of being a trainer is when his clients notice their progress and improvement. He remembers being in their shoes and feeling the same sense of excitement and accomplishment. His go-to piece of advice? Once you get in shape, stay in shape.
NFPT Certified
AFAA Group Instructor Certification
AFAA Kettlebell Certification 1 & 2
AFAA Nutrition Certified
NASM TRX Certified
Working out
Watching movies
Attending sporting events
Reading
Continuing fitness education